Discover the transformative counseling services provided by Roots Wellness Counseling, where our compassionate team is here to empower you on your journey toward healing and personal growth.
Feeling overwhelmed or like you are spinning countless plates, especially during uncertain times in life. Therapy presents as an avenue to help with discovering strategies, coping skills, and setting goals for address crisis; thoughts, feelings, and/or emotions stemming from unresolved trauma; or significant challenges triggered by less than positive experiences. During individual therapy, we support your growth and processing through helping you learn more about yourself, exploring your thoughts and feelings, tapping into your inner strength and resilience. 
Areas that areas commonly addressed in individual therapy are depressed, anxious, and overwhelming feelings; mood affecting daily activities; building and maintaining relationships; history of trauma; desire for self-improvement and self-confidence; seeking purpose and meaning for your life; and knowing where to start.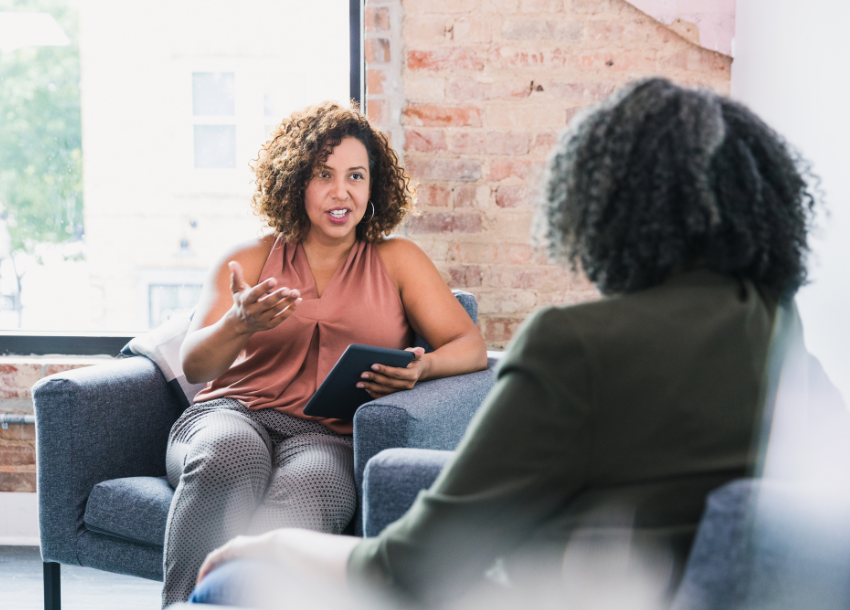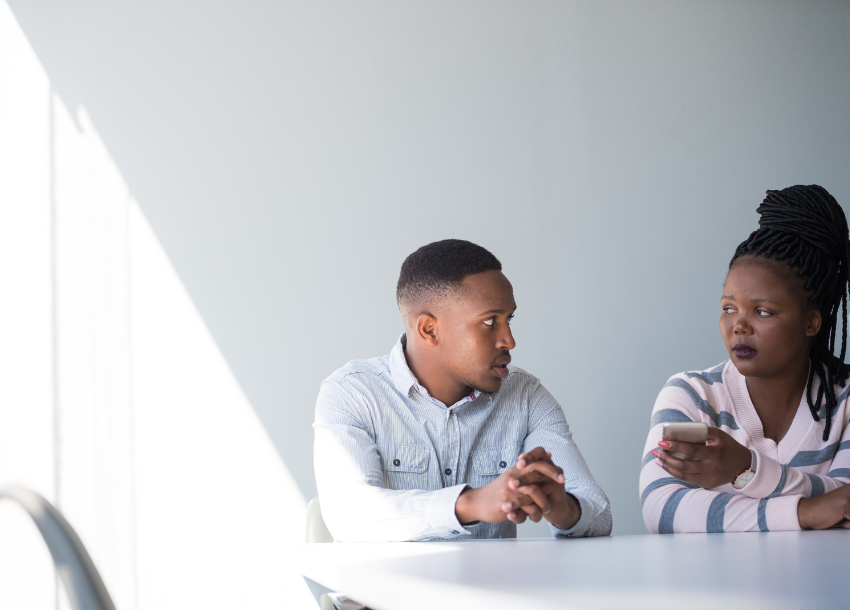 Being able to communicate effectively and efficiently, speaking and listening to be understood, respect and success…these attributes married working in tandem with love for one another make for a relationship that is healthy. In a created sacred space couples have the opportunity to dig deeper and express their feelings. The goal is for couples to operate as a unit, learn conflict resolution, and effective communication, and listen and speak with their partners with trust and understanding. 
Couples counseling, pre-marital, and marital counseling.
Let's meet for a 15-minute consultation to explore working together.