Roots Wellness Counseling
Empowering Individuals and Relationships for a Brighter Future
Hi, I am Anese, and I am proud of you for considering therapy–this is a huge step. During our journey together, I can and will provide support for your goals and needs, whether it is a desire for healing, wanting to learn more about yourself, or identifying personal strengths and challenges in order to grow.
What Are You Struggling With?
Roots Wellness Counseling can help you embark on a transformative journey towards healing, growth, and fulfilling relationships, through our individual therapy and couples counseling, empowering you to overcome overwhelming feelings, unresolved trauma, and relationship difficulties.
Find Your Balance, Take Control, and Unleash Your Full Potential!
My style is warm, empathetic, open, and optimistic. You will work toward goals for peace and wholeness through self-exploration. I would like to help you develop the tools necessary to build resilience, feel empowered to solve problems, and make decisions that align with your values, abilities, and goals. Our shared space will be trusting, collaborative, nonjudgmental, and offer ample room for personal growth.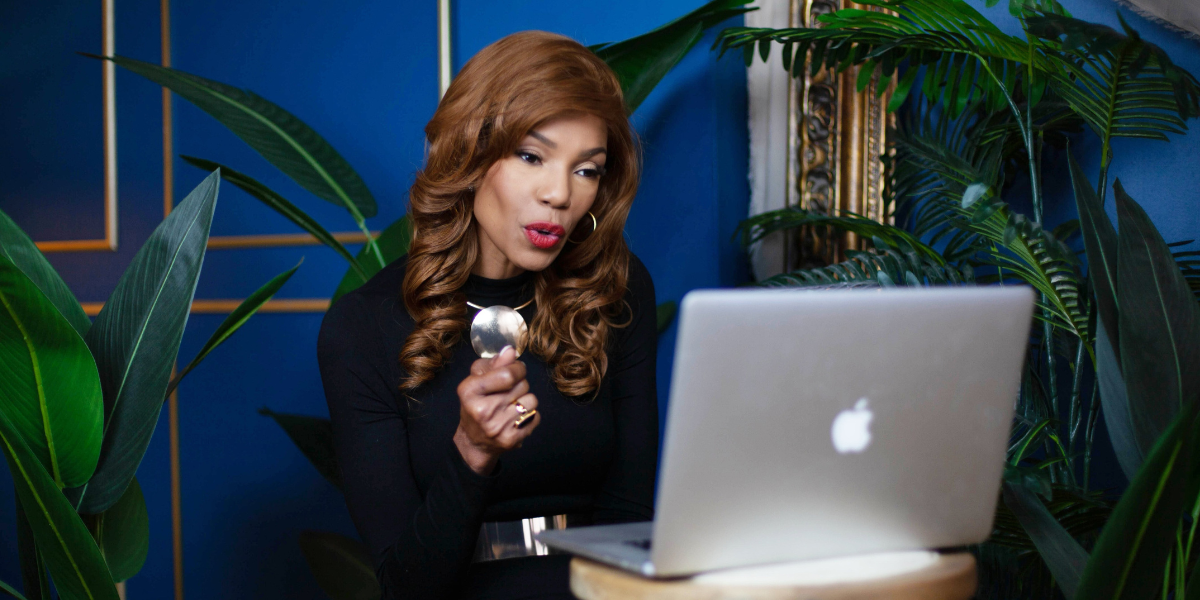 Roots Wellness Counseling
I am licensed in Illinois, Indiana, Missouri, and Florida with mental health and counseling experience with adults, young adults, and adolescents.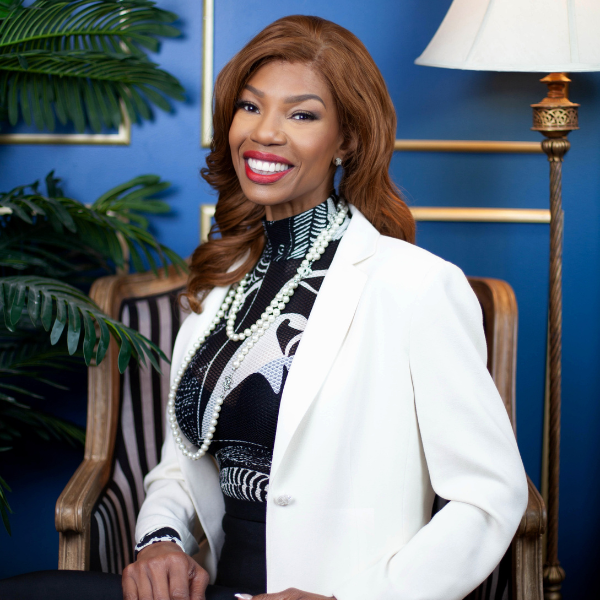 My focus and experience is in helping clients cope with stress, depression, and anxiety related to work, school and life issues, coping with grief and loss, as well as cultivating self-esteem, confidence, and motivation.
I work with my clients to create an open and safe environment where thoughts and feelings can be shared without fear of judgment. Taking the first step to sign up for therapy can take courage, and I am here to applaud you, and help you along this brave undertaking.
"Cognitive Behavioral Therapy (CBT), Client-Centered Therapy, Mindfulness Therapy, Motivational Interviewing, Solution-Focused Therapy ."

Dr. Anese L. Adams Collier, Ph.D.
Unlock growth. Join Roots Wellness Newsletter.
What My Clients are Saying
Very patient and understanding. Feels like I am speaking with a loving family member. Non-judgmental. The best I could ask for!
Anese is absolutely amazing. I didn't know what to expect when I signed up for therapy. Anese started our session by wanting to know about me, and reviewing what I typed out about myself. She listened. I know this is her job, but something about the way she is, was what I needed in that exact moment. Anese is there for you while you are doing the work to better yourself. Anese taught me that life really can be simple if we just slow down, go back to the basics of what we were taught as a child, and just be. A simple change in my daily routine has changed my entire world for the better.
Within minutes of our first session I felt comfortable, honesty and complete caring. She hears. She understands. She appropriately guides. Looking forward to session 2.
I literally had to look up how to write a review because I'm not very good with tech stuff but was determined to leave Anese a review. Asking for help is NOT easy, and GETTING help isn't always accessible, and getting quick and TIMELY support is nearly impossible in general. So, I stopped trying. BUT working with Anese made me realize that it truly is about just finding the right therapist.
SHIFT With Positive Self-Talk: Be Good To Yourself Hardcover
Step Into Your Inner Strength; A Voyage of Positive Self-Talk
In the bustling symphony of life, there exists a moment of quiet reflection. Can you hear it? It is the gentle whisper within, a key to profound transformation.In these pages, we will embark on an enlightening expedition through the realm of self-talk. It is a journey that unveils the intriguing duality of you and your self-talk—it can be our staunchest ally or fiercest adversary, shaping the very essence of your existence.
Imagine peeling back the layers of self-doubt and self-critique, diving deep to unearth the roots of that lurking negativity—a seemingly invisible shroud obscuring your true potential.
As you venture further, dive into the captivating crossroads of science and psychology. Here, unravel the intricate mechanics of your mind, understanding how self-talk subtly sculpts your thoughts, feelings, and actions.
But this journey is not just about understanding; it is about transformation. Equip yourself with a treasure trove of transformative tools, enabling you to spot those unconstructive thoughts that bind you and harness the power to reshape them into affirmations that pave a new path in your life.
Turn these techniques into unshakable habits, seamlessly infusing positivity into your daily existence, nurturing resilience, and self-empowerment with every sunrise.