Let's meet for a 30-minute consultation to explore working together.
Empowered Support: Guiding You Back to Achieve Your Goals.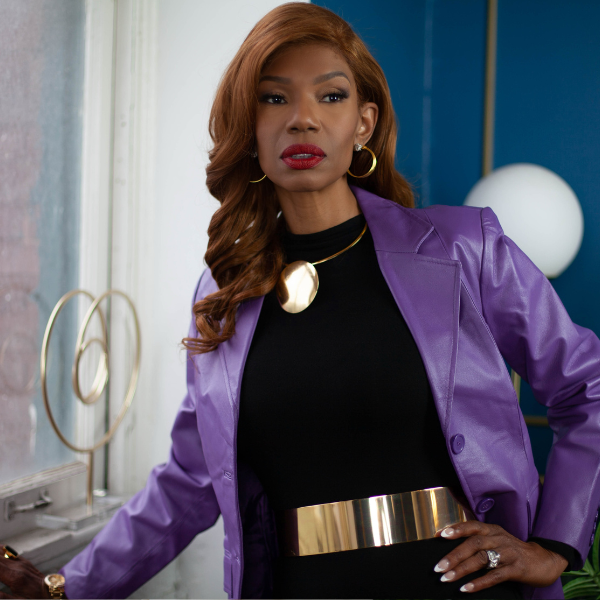 Areas of Focus: Relationships, Trauma, Intimacy, Parenting, Career, Bipolar Disorder, Life Changes, Compassion Fatigue, Communication, Divorce, Family Issues, PTSD, Self-Love, Social Anxiety, Women's Issues. Clinical Approaches: CBT, Client-Centered Therapy, Mindfulness, Motivational Interviewing, Solution-Focused Therapy.
At Roots Wellness Counseling, my approach is characterized by a warm, empathetic, and open style, fostering an optimistic environment for your personal journey towards peace and wholeness through self-exploration. Together, we will cultivate the necessary tools to enhance resilience, empower problem-solving, and make decisions that align with your values, abilities, and goals. Our shared space will be one of trust, collaboration, nonjudgment, and abundant opportunities for personal growth.

Dr. Anese L. Adams Collier Ph.D